The Freelancer chair was designed to be a part of an art project called BODIES AT WORK by artist Maja Bekan and curator Angela Serino in 2013. During a few months, the artists set up a workspace at IFP in Beijing, and invited 'art workers': freelancing designers, architects, artists, curators, writers, actors etc to come and use the office for free. The project also included a research group discussing topics related to the concept 'work'.
The chair is designed to be as comfortable as an office chair but to look and feel like a chair for domestic use. I made three versions, each with different proportions and in a different colour, chosen to match the pink walls in the office.
Freelancer is since 2015 produced and sold by ZaoZuo in two versions, Freelancer and Freelancer Pro.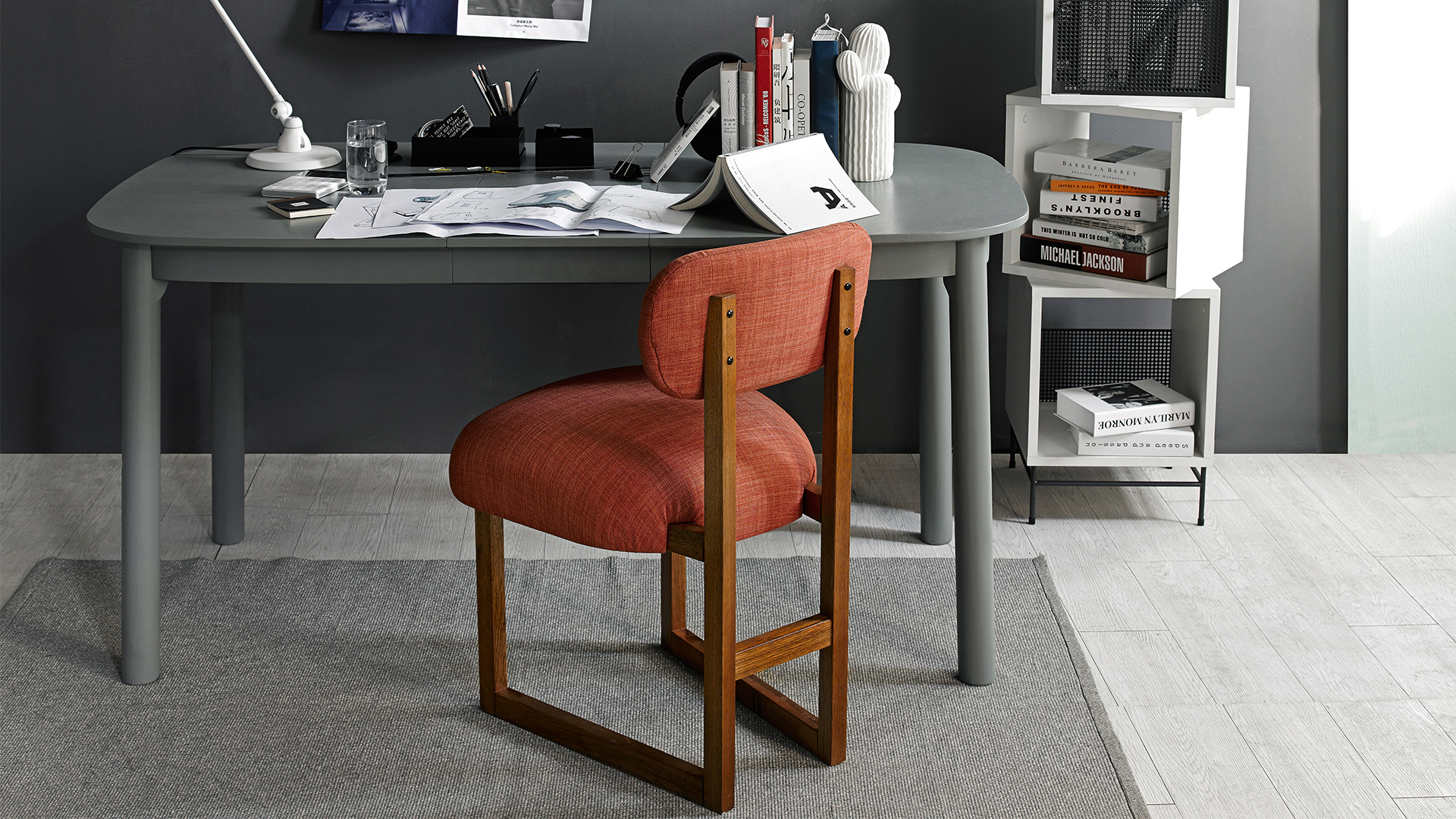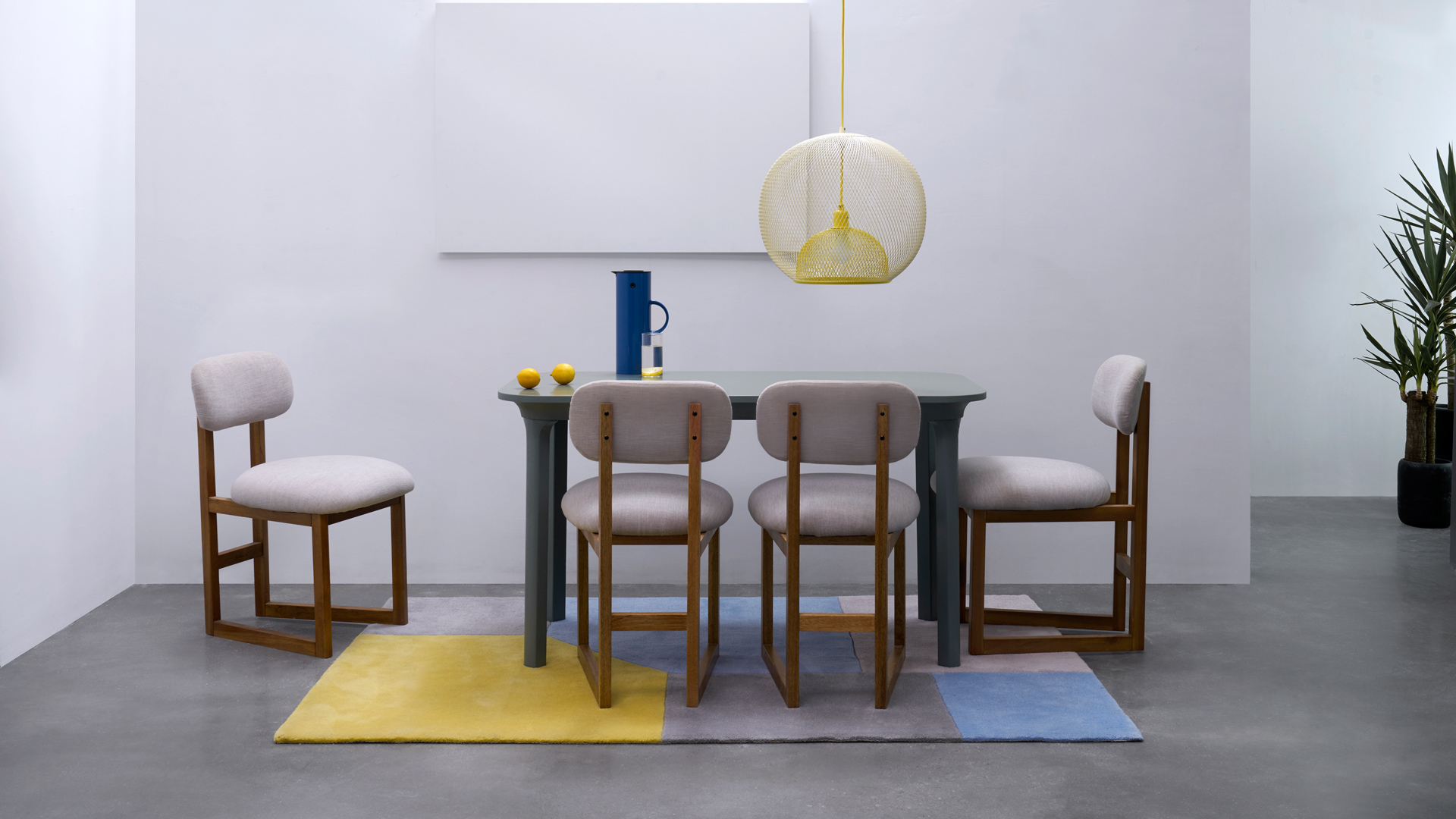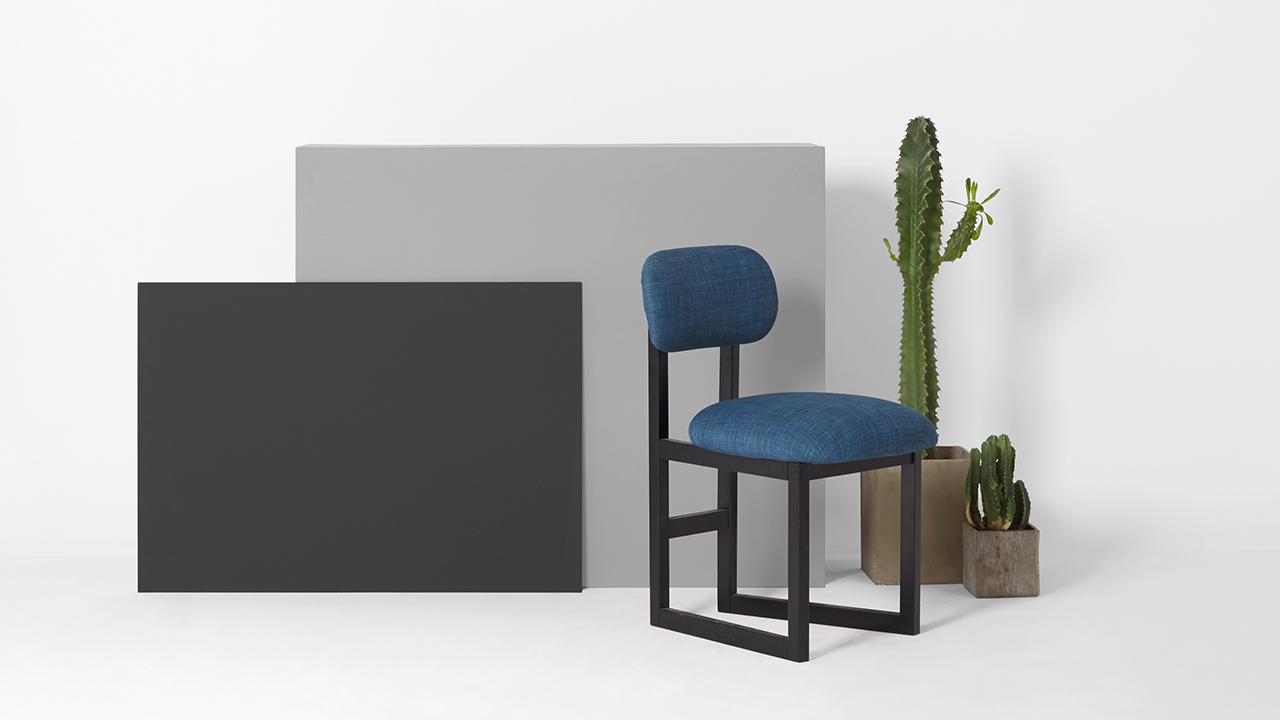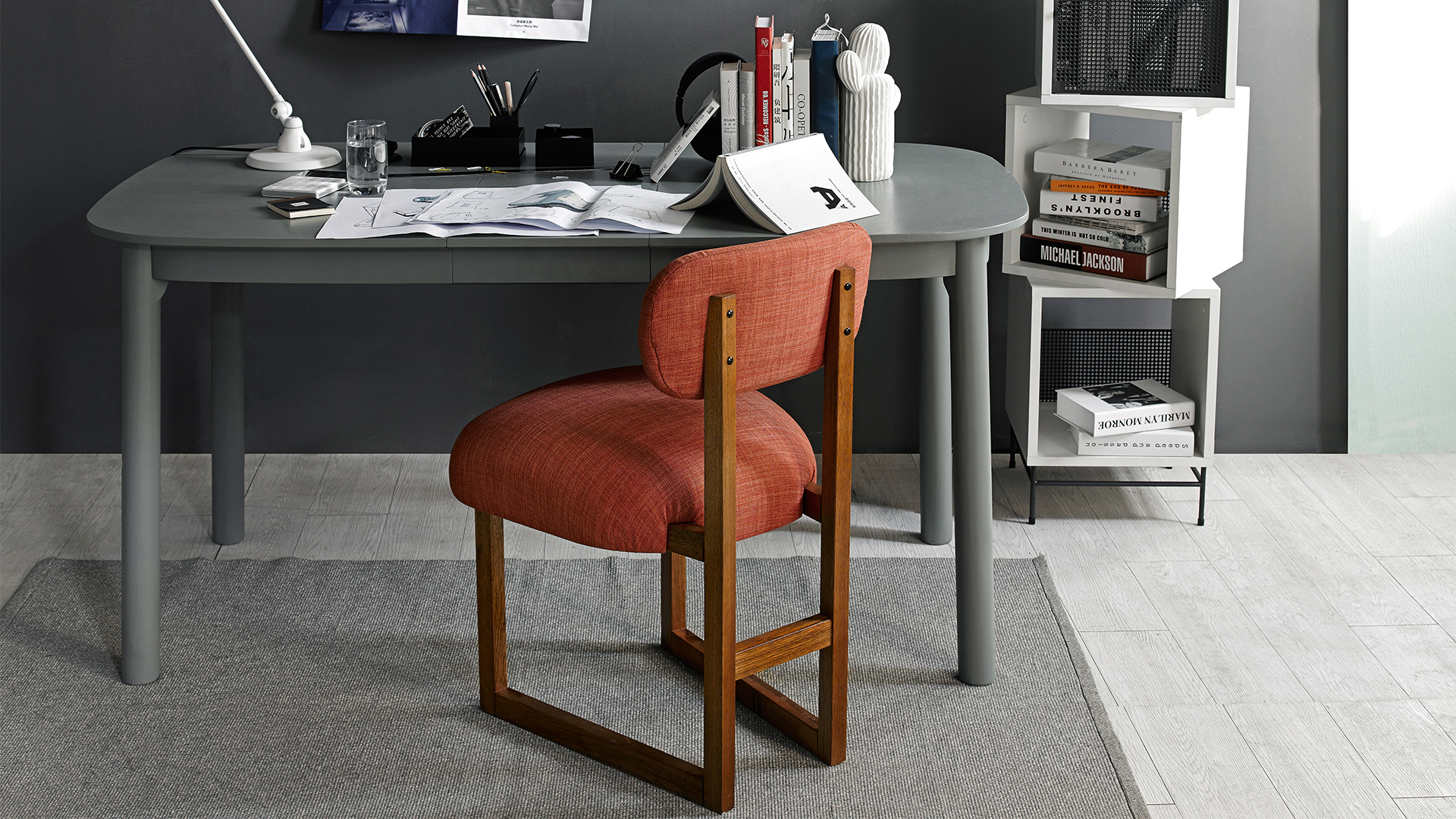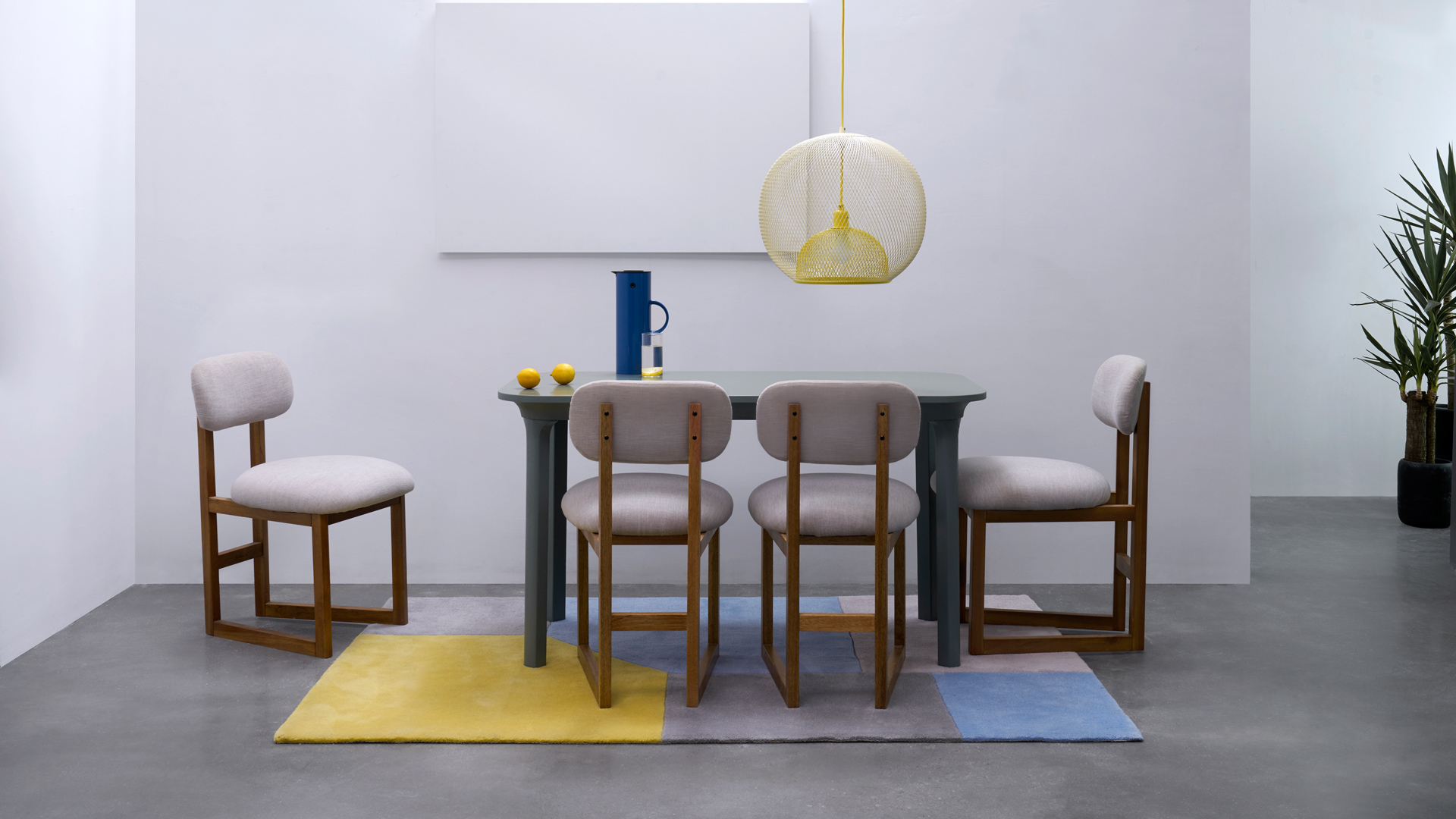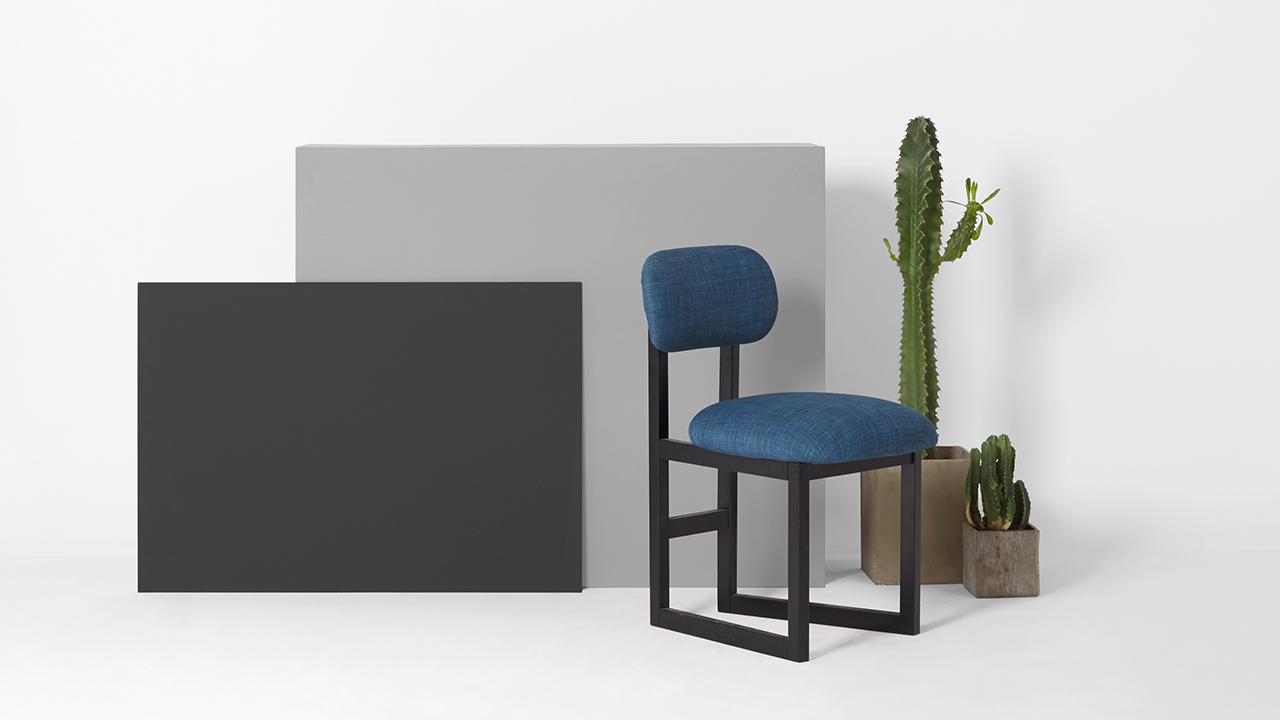 'The Ultimate Flexible Work Station' by Maja Bekan at IFP in Beijing